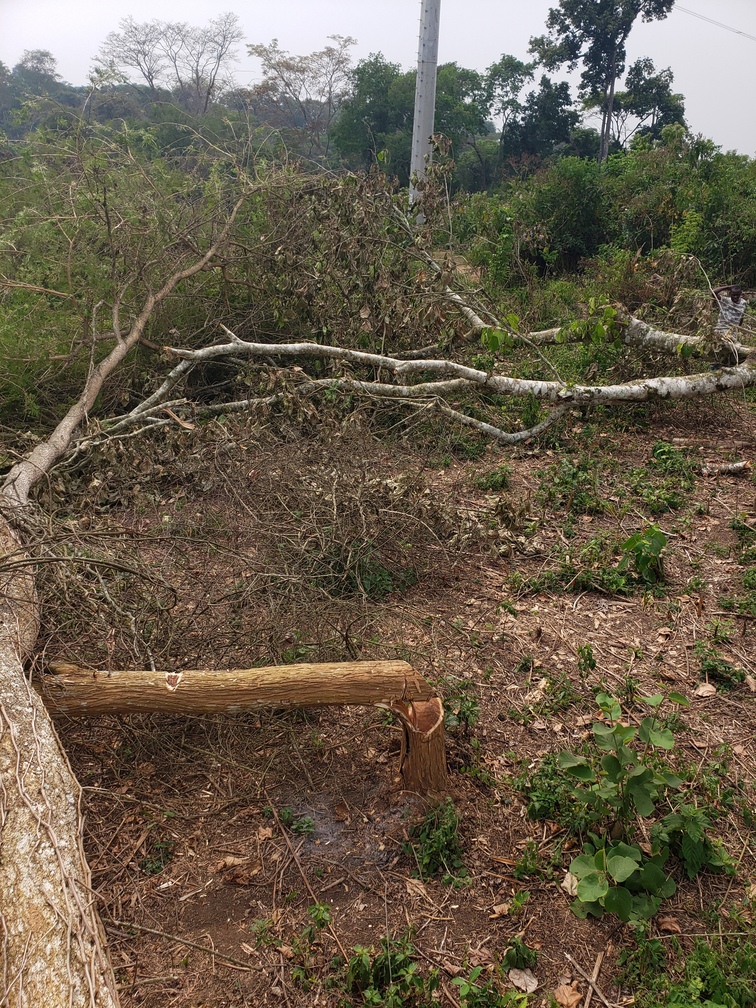 Google Deforestation
---
Team
Andrew Katumba, Ben Wycliff Mugalu, Makerere AI Lab, Moja Global,
---
Agriculture, forestry, and other types of land use account for 23% [1] of global greenhouse gas emissions. To reduce these emissions, they need to be quantified accurately. Open source makes such quantification tools achievable for all countries, organizations, and companies. Moreover, Moja global provides tools for estimating emissions and removals of greenhouse gases (GHG) from the land sector. Deforestation is one of the main sources of GHG emissions from the land sector. Large amounts of carbon are stored in trees, absorbed from the atmosphere over decades, if not centuries. When the trees are cut down and used as firewood (or for other short-term uses), the carbon stored in the trees is released into the atmosphere. Moreover, the dead trees stop removing CO2 from the atmosphere. Tropical deforestation is responsible for 6–17% of global carbon dioxide emissions that affect climate change.
Uganda is an ideal country to sharpen the algorithm, based on the need, the data suitability, and the local forestry support. According to the World Bank Report [2], the rate of forest cover loss in Uganda stands at 2.6% annually, one of the highest in the world. As per the Uganda National Household Survey [3], more than 80% of Uganda's rural households use firewood for cooking. The high demand for wood fuel, increase in urbanization and limited access to energy-saving alternatives means that forest cover is at risk of continued degradation. In the project, we proposed to apply Artificial Intelligence (AI) techniques to make accurate forest-cover change predictions at the pixel level using multi-spectral time-series satellite image data. Current approaches use historical trends at the aggregated level combined with drivers of deforestation as predictors. To achieve predictions that are local and do not need historic information at an aggregation level, some researchers have used modeling techniques like cellular automata. All these approaches are coarse and fail to create a level playing field for investment to avoid deforestation. The deforestation projections methodologies differ from country to country (and often from one project to the next) further increasing uncertainty. With our approach, we are to combine multi-spectral satellite data of forest cover with on-ground images and implement state-of-the-art deep learning models to predict deforestation.
visit site